LATEST NEWS
Countdown opens in Pokeno
Tuesday, February 09, 2021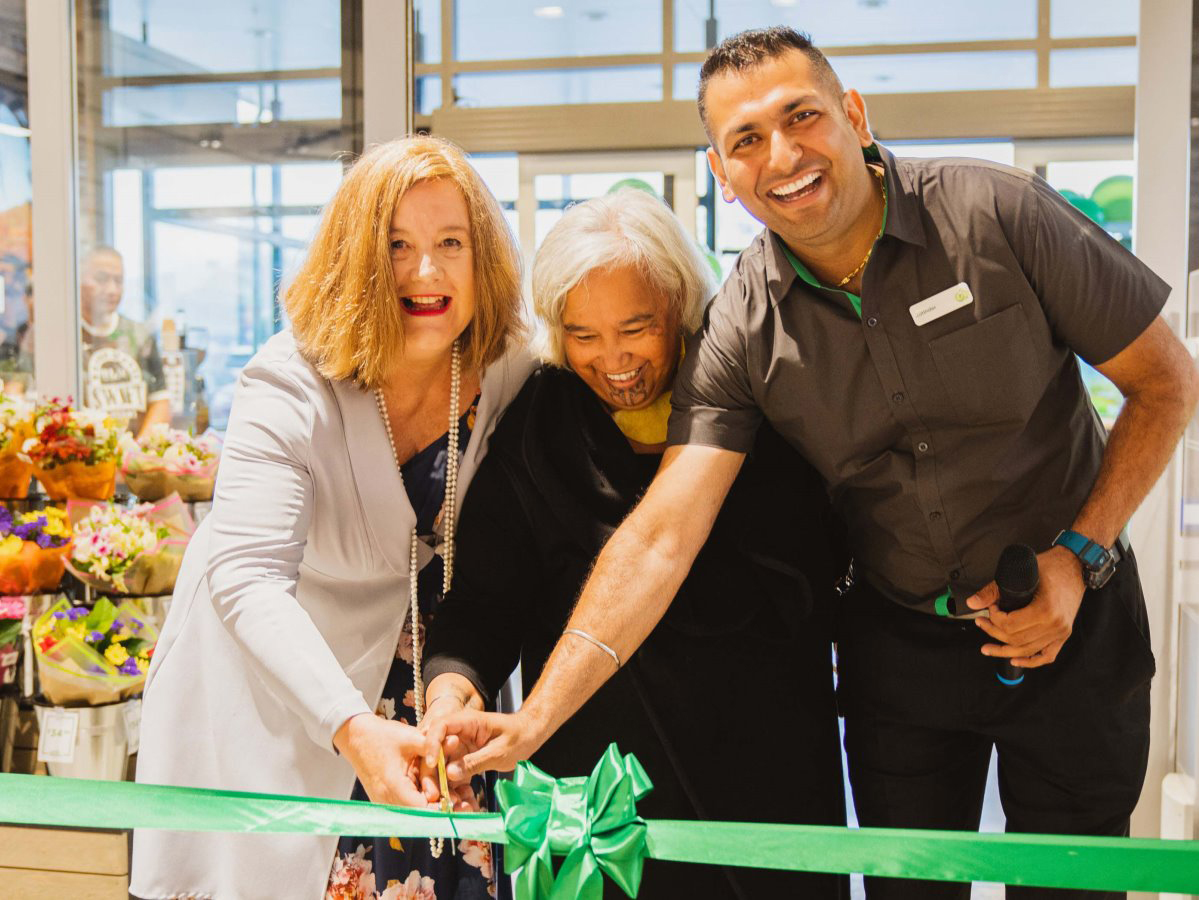 Pōkeno locals will no longer have to traverse the Bombay Hills for their groceries – or risk being cut off again from much needed supplies during a lockdown – with the opening of the brand new, long-awaited, Countdown Pōkeno store.
The new 3000sqm supermarket is situated right in the heart of the rapidly growing local community, which is expected to continue to expand thanks to new housing, its proximity to Auckland and Hamilton, and the lifestyle Pōkeno offers.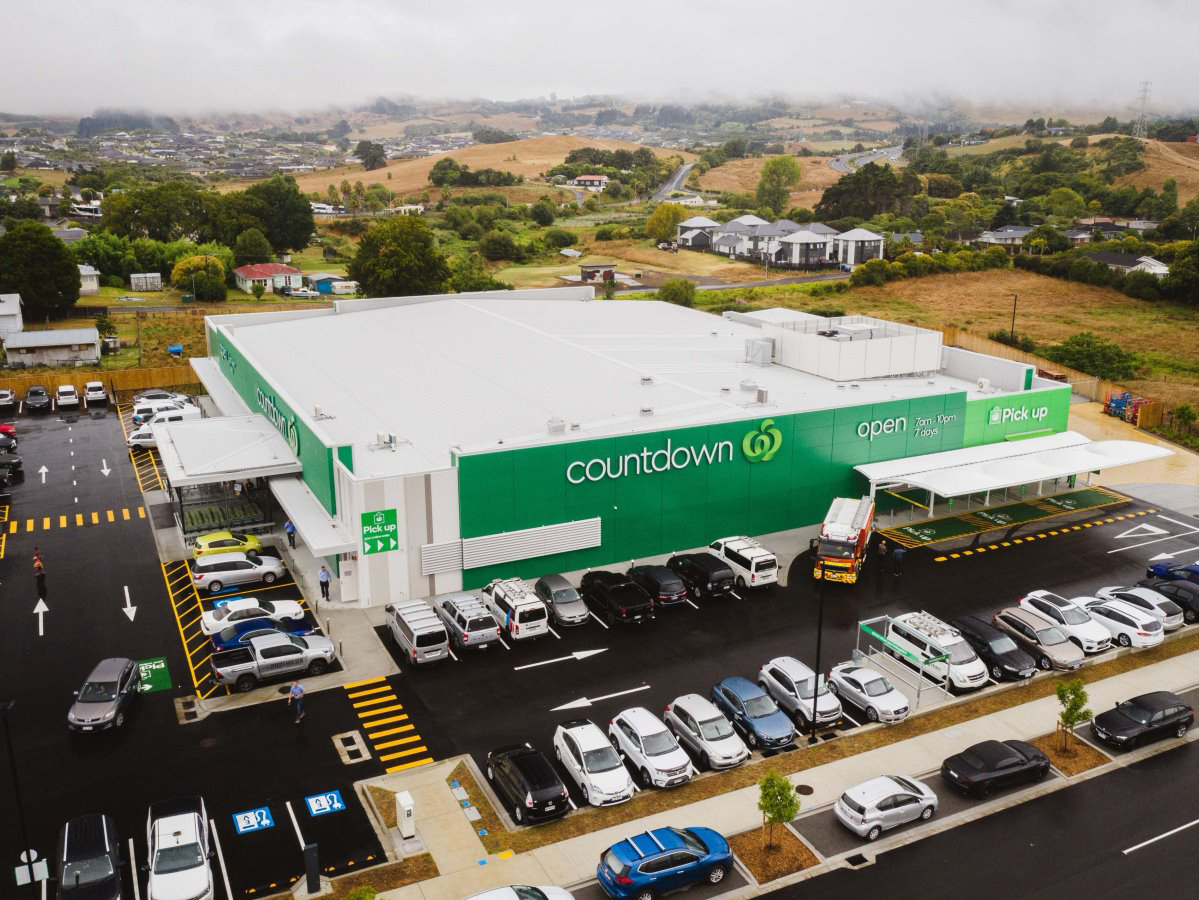 Countdown had originally intended to open a smaller store when consent was first granted, but changed its plans to a much larger full-service Countdown store following feedback from the community that more choice was needed to keep up with population growth.
The new store is creating 75 jobs for the area, and Countdown's Acting General Manager Property, Matt Grainger, says it will be an important asset for the Pōkeno community.
"We've had plans to bring a supermarket to Pōkeno for a number of years, and rightfully the council and community asked us to consider a bigger, full-service store to meet the growing demand. We think Countdown Pōkeno will be a valuable asset that will support the local community of Pōkeno and the wider North Waikato region.
"We're really glad we can provide a convenient shopping experience and more choice for the local community that we hope they'll love. As well as the convenience of being able to shop close to home, the new store will also include a drive-thru PickUp lane for online orders and our new Scan & Go technology to make it easier for customers at the checkout," says Matt Grainger.
In addition to the investment by developer Classic Developments, Countdown has invested more than $6 million in fitting out the new store which will include an extensive fresh offer, bakery, deli, cellar, and a full range of grocery items. The store will also have Countdown's latest design and sustainability features such as LED lighting and transcritical refrigeration to reduce energy consumption and carbon emissions.
The store was opened by Waikato District Councillor, Jacqui Church, who says the store will be a great addition to the area.
"I see this new store as a key foundation business that will bring even more businesses to Pōkeno, supporting and complementing the excellent reputation of our existing business community, providing local jobs, offering opportunities for youth employment, and enhancing local economic development."
"A supermarket of the calibre of Countdown is not only a need and a want of Pōkeno locals, but a high value asset to wider North Waikato communities. The COVID-19 lockdown highlighted this need when locals were cut off from the Auckland supermarkets they usually frequented. This increased the levels of stress and worry throughout our communities, so the opening of Countdown Pōkeno provides a real sense of safety, security and anticipation — promising a certainty of service and supply that Pōkeno can rely on," says Church.
The store will be open from 7am to 10pm every day.